Right click to "Save Image" or simply drag and drop the image to your desktop.
CMYK – Print Logo
Image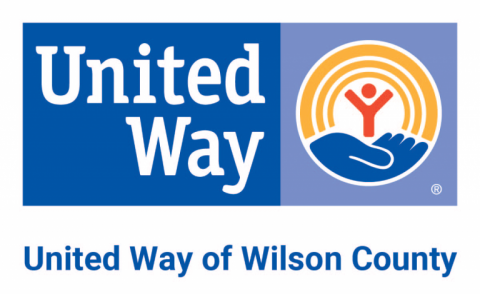 RGB – Online Logo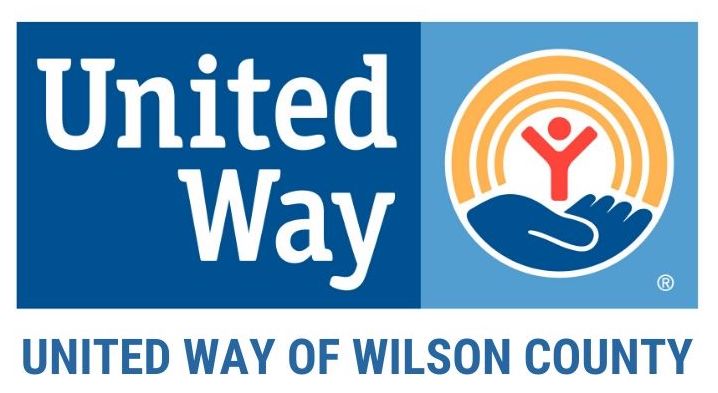 To ensure the integrity of the United Way brand mark, do not reduce its width to less than .75 inches for print or special usage, and 90 pixels or 1.25 inches for screen applications. Clear space frames the logo and separates it from other elements including text and the edge of printed materials. The logo must be surrounded with at least the required minimum of clear space which is determined by 1/2 the height of the symbol square.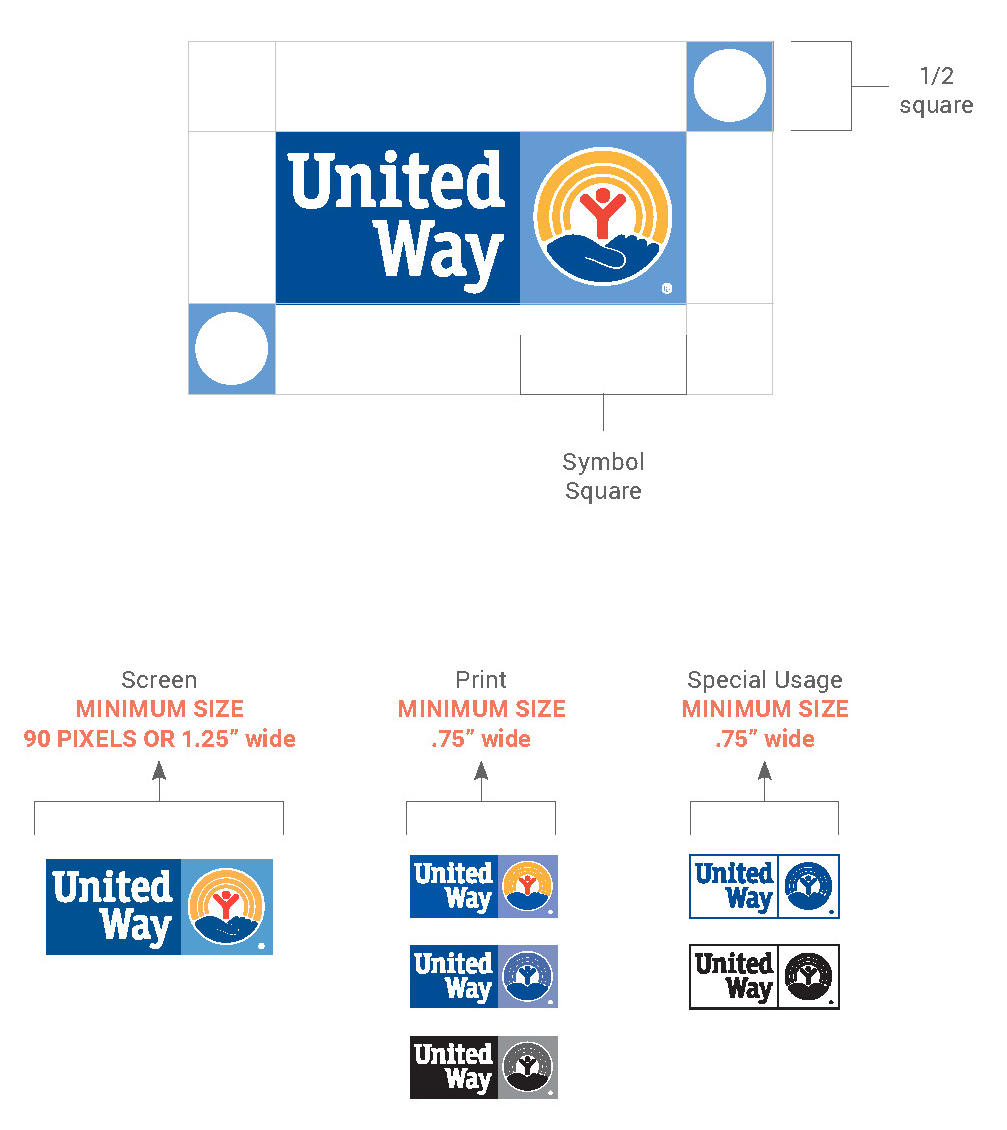 Three standardized typefaces have been chosen for the United Way brand identity. They are to be used in all printed and online communications. Each of the fonts was selected for its visual compatibility with the United Way brandmark and for its ability to convey a personality that is consistent with our brand. Only use the weights and styles shown on this page. In special circumstances, the rest of the Roboto family may be used for extended weight options.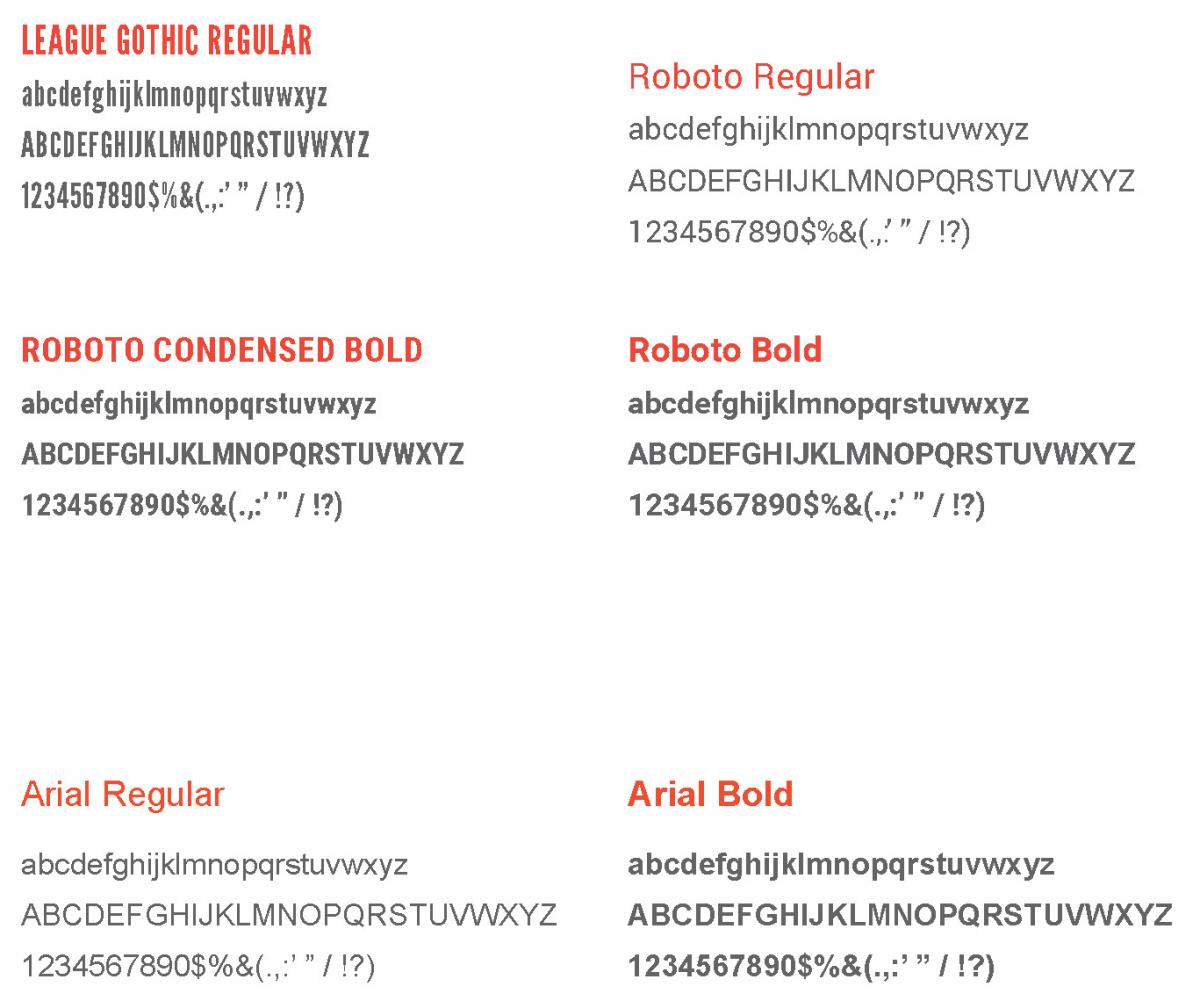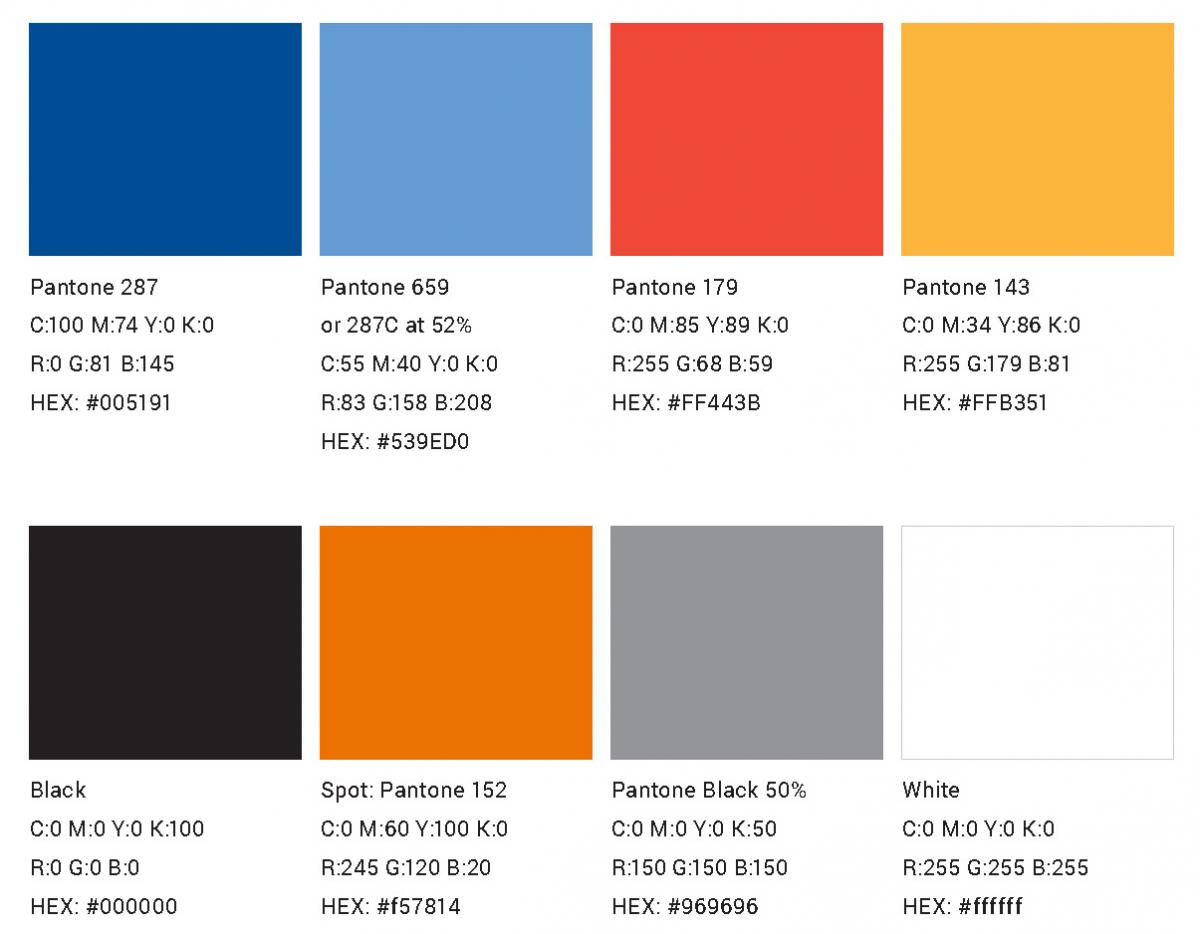 Our preferred name in print is United Way of Wilson County. In all written documents, always use the name in its entirety when referring to the organization. Please try to avoid abbreviating the name as there are many other United Way chapters across the globe – separate and anonymous of United Way of Wilson County.