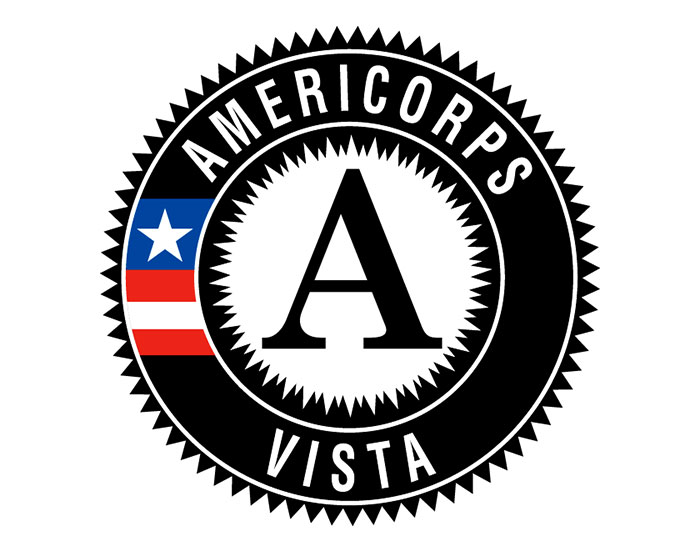 AmeriCorps VISTA (Volunteers in Service to America) members bring passion and perseverance where the need is greatest: to organizations that help eradicate poverty. AmeriCorps VISTA members serve as a catalyst for change, living and working alongside community members to meet our nation's most pressing challenges and advance local solutions.
Meet Our VISTA Members
AmeriCorps VISTA members build capacity in nonprofit organizations and public agencies to help them more effectively generate the commitment of private sector resources, encourage volunteer service at the local level, and empower individuals and communities. AmeriCorps VISTA members serve full time for one-year terms.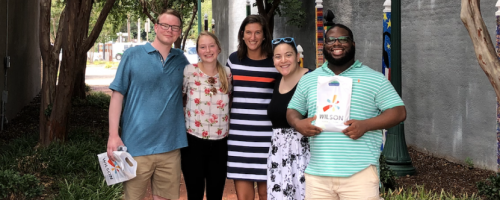 Left to Right: Daniel Long – City of Wilson, Samantha Patrick – Wilson Co. Health Dept., Brooke Goff – Barton College, Jenna Davis – Wilson Family YMCA, Tyree Owens – Hope Station.